"… Roche is definitely one of my favourite lakes to fish. It has all the ingredients for producing big fish, ample shoals, nice drop-offs and deep-water for those special chironomid hatches. The water is nutrient rich so aquatic invertebrate life is abundant and diverse. While the fishing can be technical and frustrating at times, the rewards keep bringing me back!!"
| Brian Chan; Biologist, Guide & BC Fishing Guru!
"… Large fish in crystal clear water!" | Don Freschi; Sport Fishing on the Fly!
---
A Roche Lake Resort BC Fishing Vacation
Roche lake is listed in the top 10 provincial rainbow trout fisheries. It is world famous for its extra large Kamloops Rainbow trout which, because of their abundance and size , resulted in the lake being chosen as a venue for the 1993 World Fly Fishing Championships!
Most recently, Kamloops British Columbia's very own Roche lake was recognized by Outdoor Canada Magazine as one of the best fishing lakes in the entire country! A recognition that Roche lake, and the Roche lake resort, are certainly worthy of.
Roche Lake Resort BC Fishing Vacation | Location …
Roche Lake is located at 3723 ft. on the Thompson Plateau just 35 kilometers southeast of Kamloops, the still water trout fly fishing meca of beautiful British Columbia! Roche is the hub of the Roche Lake Provincial Park and is surrounded by many small wilderness lakes perfect for fly fishing; specifically Horseshoe Lake, Rose Lake, Tulip Lake, Black Lake, Bog Lake, Ernest Lake, Indian Lake, John Frank Lake, Frisken Lake, and Bulman Lake.
Roche is the largest lake in the group at 134ha. More information on the park can be found here.
Roche Lake Resort BC Fishing Vacation | Fishing Info …
Roche is stocked with approximately 22,000 Rainbow trout per year, about 7500 of those being AF3N Pennasks … the very aggressive, hard fighting trout strain famous for their incredible strength and jumping ability! It's not uncommon for these spunky bows to run you four or five times while displaying impressive aerial  acrobatics in the process! And if that's not enough, Roche lake can, and routinely does, produce trophy fish in the 10 pound plus class! 😯
Roche lake winter killed, for the first time in recorded history, in the winter of 2014. To minimize the time to re-establish fish densities similar to those existing before the kill event, local fisheries managers had the BC Freshwater Fisheries Society stock an additional component of fish, including 2000 "catchable" Fraser Valley strain 3N (triploid) rainbow trout. Winter kill is a tricky subject because, as devastating as it can be at the time, there is typically a silver lining with respect to expedited fish growth for remaining and newly stocked fish. For the purposes of this article it suffices to say that the fish populations in Roche lake is doing very well. For a detailed account on the 2014 kill and it's correlation to fish size please check our article on Roche Lake Winter Kill & Trophy Trout.  😉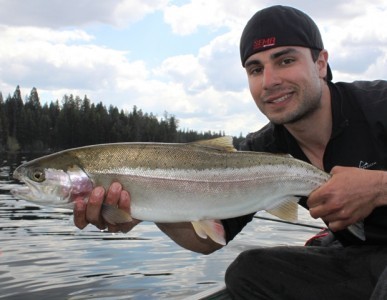 Roche lake is a fisherman's dream!  Nutrient rich water ensures an abundance of insect life (fish food), while diverse and abundant structure, such as it's many prolific shoals, drop offs, deep-water holes and marl bottoms, allow its residence to thrive …  and happy bugs mean healthy fish!
The south end of the lake is electric motor only and consists of a shallow uniform marl shoal which is particularly productive in the early spring & late fall. At times fishing can be tough and frustrating but the rewards make it well worth the work!
Trollers do well with gang trolls such as Ford Fenders, Sun Flashers, Willow Leafs, Wedding Rings and Flat Fish. For the fly fishermen and women, the lake produces spectacular hatches of chironomid, mayfly and caddis! Leeches, dragonfly & damsels are also prevalent and can make for spectacular fly fishing year round!
Roche Lake Resort BC Fishing Vacation | The Lodge …
On Roche lake's north east shore resides the Roche Lake Resort.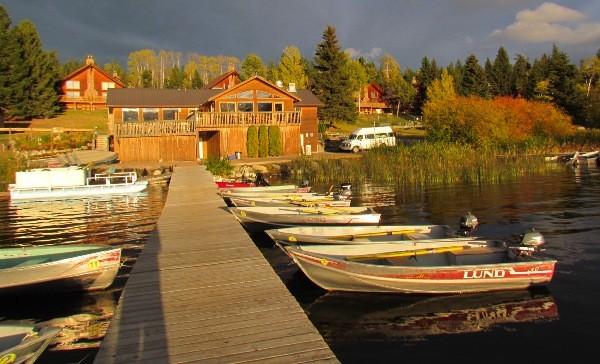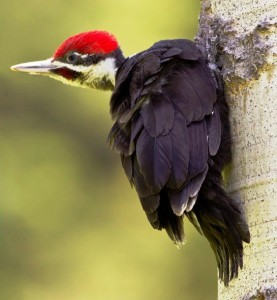 The Roche lake Resort  offers luxurious chalet cabins, a gourmet restaurant (the Roche Lake Resort Steak & Trout House and bar), RV and tent campsites, a boat launch, boat, motor & rod rentals, a swimming pool with hot tub, a convenience store (selling necessities, bait, flies/tackle and more), a playground for the kids and, best of all, knowledgeable, helpful and friendly  staff with lots of experience and advice on how to catch those big Kamloops Rainbow trout!  If  you would like to check out what's happening in the area before you head out, they also host and maintain the Roche Lake Resort web page for your convenience!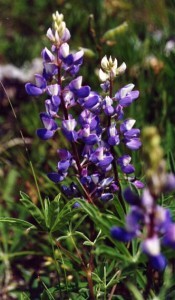 For most, a stay at the Roche lake resort equates to spectacular fishing but the park also offers year round recreation in the areas of camping, hunting, hiking, biking, horseback riding, ATV trails,  cross-country skiing & snowmobiling. And, in addition to the famous Kamloops Rainbow trout residing in Roche lake, the area is also home to a wide and diverse range of wildlife including Moose, Mule Deer, White-Tailed Deer and many birds such as the Canada Goose, the Mallard, The Common Snipe, the Vesper Sparrow and the Mountain bluebird – a real treat for photographers, birdwatchers and painters alike! Even a simple moonlight walk under the very bright evening stars is an experience not soon forgotten – the area literally offers something everyone!
Roche Lake Resort BC Fishing Vacation | How to get there …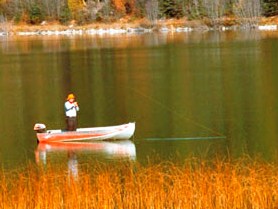 Access to Roche lake is via 11 km's on a maintained gravel road running south off of Hwy 5A, through the Roche lake provincial park, and terminating at the Roche Lake Resort. The Roche Lake West provincial campground is accessed via the Horseshoe Lake turnoff just before Rose and Tulip Lake. This road can be quite rough but at present is relatively well maintained so access is good.
So there you have it … if you're looking for a fishing vacation at a top notch BC interior fishery, close to nature and with the option to partake in a variety of outdoor activities, look no further than a Roche Lake Resort BC Fishing Vacation! Comfortable accommodations, BIG BC Interior Kamloops Rainbow trout, beautiful scenery and surroundings, and a myriad of activities to keep you busy while you're there! This is truly a first class operation that we highly recommend for a fishing vacation experience of a life time – beautiful British Columbia style!
* For more information or to reserve your holiday today email info@rochelake.com, telephone at 250-828-2007, or visit the website!
---
---
Like our stuff? Subscribe by
Feed or

Email