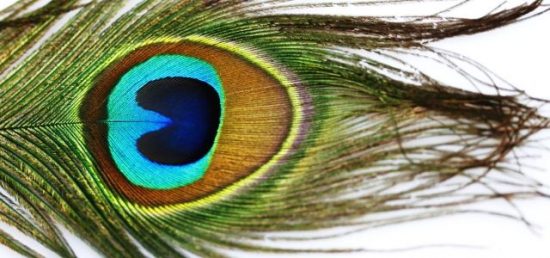 Fly Tying Materials
Two Tone Black & White Glass Fly Tying Beads …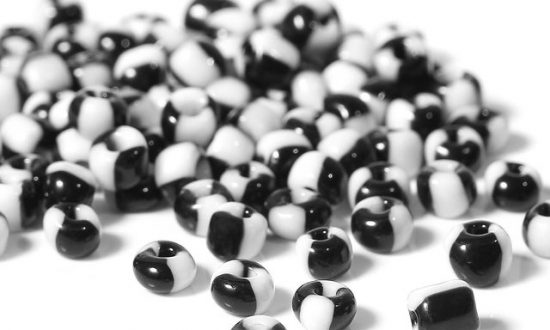 It doesn't get much slicker than this! Use these two toned black & white beads to tie simple & effective chironomid flies that the bows will go crazy for!
Available in two sizes:  2mm (5/64) & 2.8mm (7/64).
---
Anti Static bag (ASB) Fly Tying Capes …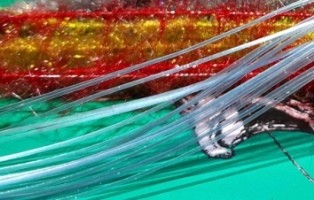 Sick of trying to cut thin consistent ASB? Well we figured it out and can cut it for you!
ASB is perfect for representing the gassy grey shimmer that most chironomid pupae exhibit while emerging! And it's opaque so play with under body colour for different looks!
Available in capes as narrow as 1mm to as large as you like! 🙂
---
Window Tint Fly Tying Capes …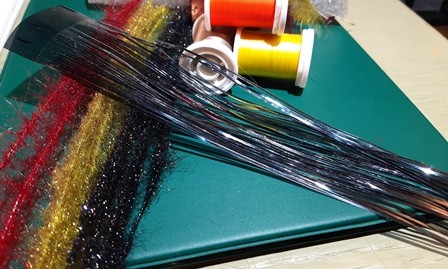 Window Tinting is relativity new on the fly tying scene but growing fast!
Like our ASB strips, we offer our window tinting in 40 strand capes cut as thin as 1mm … perfect for all your small cronie needs! Unlike ASB our window tint capes are available in light, medium & dark tints to cover all your cronie colour needs! And different under bodies will give you a slightly different look so your options are virtually unlimited!
Available in capes as narrow as 1mm to as large as you like! 🙂
---
Stay tuned there's more coming soon! 🙂
---
*** if you're interested in custom tied, time tested & proven effective BC Interior fly patterns, but would rather buy than tie, please Contact us for details!
*** for effective BC stillwater fly fishing patterns be sure to check out all of flies on our BCs best fly patterns index page and visit the flyguys.net youtube channel!
---
flyguys fishing & Outdoor Apparel | Custom Tied Flies | MOBY Fly Fishing Nets | e-Education | Fly Tying Materials | Swag | Danvise Fly Tying Vise | Journey Jon Boats | Amazon Products
---