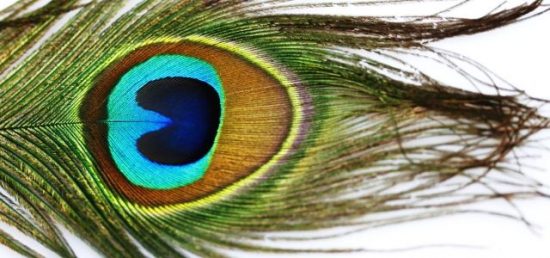 Fly Tying Materials
Two Tone Black & White Glass Fly Tying Beads …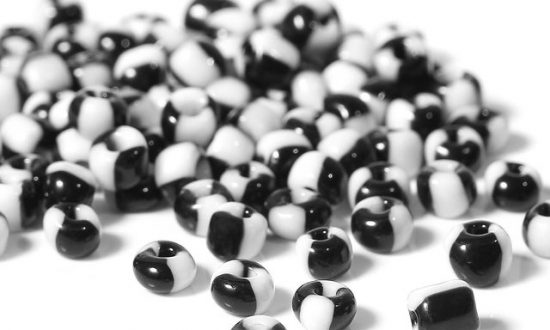 It doesn't get much slicker than this! Use these two toned black & white beads to tie simple & effective chironomid flies that the bows will go crazy for!
Available in two sizes:  2mm (5/64) & 2.8mm (7/64).
---
Stay tuned there's more coming soon! 🙂
---
*** if you're interested in custom tied, time tested & proven effective BC Interior fly patterns, but would rather buy than tie, please Contact us for details!
*** for effective BC stillwater fly fishing patterns be sure to check out all of flies on our BCs best fly patterns index page and visit the flyguys.net youtube channel!
---
flyguys fishing & Outdoor Apparel | Custom Tied Flies | MOBY Fly Fishing Nets | e-Education | Fly Tying Materials | Swag | Danvise Fly Tying Vise | Journey Jon Boats | Amazon Products
---